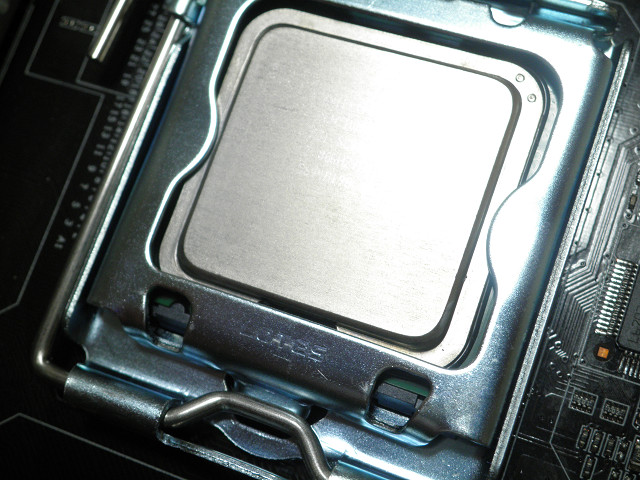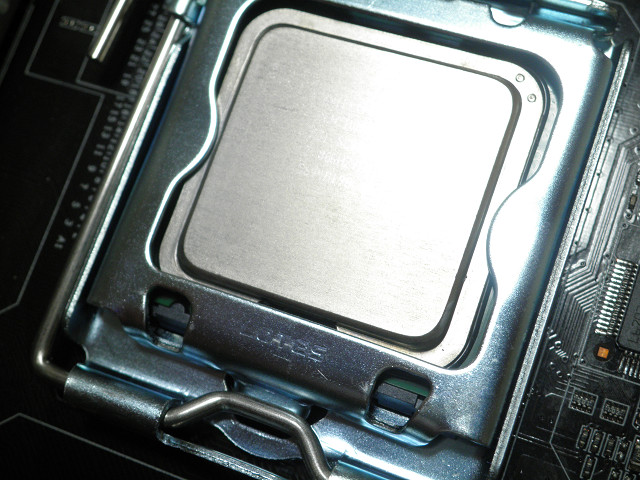 Your PC is immortal forever
Do not think "personal computer desk Nante not necessary because it is the era of the tablet in the future," said?
There is no such a thing absolutely.
Because methods primitive because survive until the end in any era.
For example, the car has become a convenient day by day, or would have gone to people of hobby car?
Person to the development of the automobile or would no longer need?
Not turned.
It is about being useful person who can establish to know the mechanics of the car rather decreased.
It is the same thing on a PC.
It does not or released from the tablet suddenly the latest in a personal computer.
The latest technology will be released from the parts of your PC for any time.
You'll notice especially if the person to do the game on a PC, but the PC game of the latest, will ask the specs much on the inside in your PC.
Game company because I want to extremely limit in competition with other game companies, be determined to the user will also have to raise the hurdle.
Recently, such as the virtual OS and the cloud came out, just a tablet anymore, there are people who are thinking is! Jan I once entrusted to the cloud data, but know that you are saved anywhere overseas Nante cloud server it does not have.
Important data even if the outflow in the cloud, any your blame, claim also can not be because it is overseas.
The strongest finally, in its own personal computer at hand, is to have the data on their own.
About era away from the desk computer, you'll begin to notice the importance of your PC desk.
Budget your PC
From a conclusion, you can own a personal computer is a high spec of the latest if about $ 950 roughly.
This is the price, including up to a mouse or a keyboard and display.
You can make the latest cheaper if only body.
How would I think this high forehead?
How would think those who bought a PC with consumer electronics retailer is cheap?
No.
The biggest advantage of your PC is that "use in the long term."
Even if spending this much initially, far ahead, just Replace one inexpensive parts of 20 U.S. dollars to 80 U.S. dollars, the latest personal computer will be make.
You PC replacement purchases paying about $ 20,000 since become outdated if even a few years and you were a personal computer that you buy at electronics stores usually.
By simply replacing one inexpensive part 1 if DIY PC, I would use more than 10 years ahead.
Moreover, it is also the study of the mechanism of the personal computer. There is no regrettable Nante spending only $ 950 of the first.
Do not make personal computers cheaper, much higher?
If you aim for the highest quality machine, your PC is also possible to create a high level machine it is not only much $ 10,000.
You can make it if you think it is going to make even $ 30 about to reverse.
But I think nowadays you do not get used, it is preferable to quit both is good.
Because I fear the risk.
Risk of loss at the time of the failure and can make exclusive personal computer will increase.
Also, as was due to do an advanced latest online games, because there is a limit to the work that can be human beings, it is enough to the extent that is matched to it.
Risk will increase even trying to make a cheap PC to reverse.
Because that cheap is because old.
Using the old parts, is not able to keep up with the evolution of the net and will fail immediately on inconvenient.
Losses may also run up is not there.
State-of-the-art personal computer at that time so if Crossed.
It is recommended that assembled in spec "medium", "on top of the medium" and "below the middle" as a rank.
You know when to buy?
"Can I buy when" it is the "Now if you buy" From a conclusion.
When the strong dollar is good, stock disposal before the settlement period before is good. . . is said lot, but it is Strike while the iron is hot ".
Because transition is because intense because development is fast world of the personal computer.
For example,
Even bought a PC parts aimed at the stronger dollar, and falling value as the old parts after six months, more new parts has been released already developing so fast.
Even bought a PC parts in stock disposal, that stock because it is already old parts, new parts of the following will be released soon. It is about a loss bought a rather old parts.
In other words, when you see the long-term and overall, I do not change it would be cheap time it would be high time.
"Make hay while sun shines!"
"Strike while the iron is hot!"
"There is no time like the present!"
↓